Welcome to Educational Success
Finding the optimum school or program for your child's particular needs is an essential ingredient for his or her long-term success in life. Educational Success can assist you in your search as well as provide learning programs and support services that are personalized for your child. Contact us today to determine the right path for your child.
---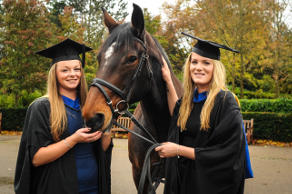 • EDUCATIONAL CONSULTING
Educational Success specializes in locating schools or colleges for students with specific needs. These include students with learning differences, gifted students, students who desire alternative schooling programs, or those seeking a school with an equine component.
---
• CUSTOMIZED INSTRUCTION
• Individualized home school programs for students in grades 3-12 at Educational Success provide tailored courses of study within a structured environment. Your child's achievement level and skill mastery will increase with these highly successful, customized programs. School year or summer sessions are available.
---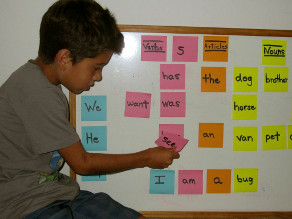 • Private tutoring can bolster a student's confidence and help remediate any difficulties he or she may be experiencing in school. Educational Success provides one-on-one instruction in a variety of subjects and grade levels that will supply your child with the knowledge and self-esteem necessary to succeed.
---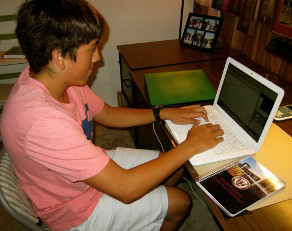 • Life coaching helps students organize, plan, and execute their goals. For students who are returning from wilderness programs, therapeutic schools or residential treatment centers; those transitioning to college; or students navigating the complex college arena, this service can be invaluable. Through regular meetings and phone or Internet check-ins, Educational Success will keep your child on track and moving forward.
---
• EQUINE ASSISTED LEARNING
Educational Success offers equine assisted learning opportunities with Equineimity. Through its mentoring program, Equineimity helps students build strong relationships with horses that can assist them in defining core values, making healthy choices and sharpening life skills. Equineimity brings together self-awareness, life mapping and the arts in order for your child to find clarity, experience personal growth and express creativity.
For more information on this program, visit the Equineimity website at EquineimityOjai.com.